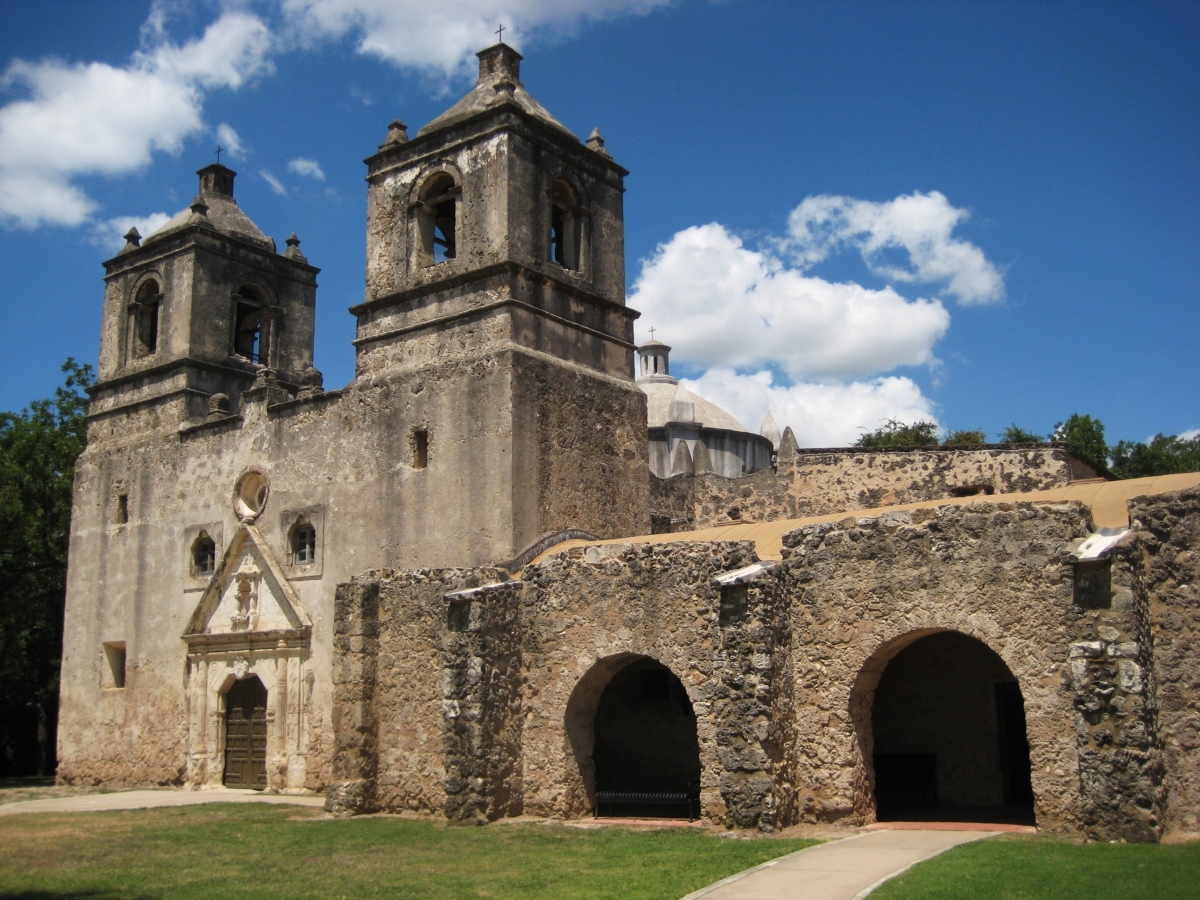 Mission Concepcion, San Antonio is among the sites seeking World Heritage status that will be affected by lapsed US funding.
Many of our members may be aware of the upcoming issue regarding the United States non-payment of dues to the United Nations Educational, Scientific and Cultural Organization (UNESCO). A set of laws passed in the US in 1990 and 1994 disallows US funds being paid to organizations that recognize the Palestinian state. In 2011, UNESCO recognized Palestine and the United States has not paid its dues since. As a result, our vote in UNESCO's General Conference will lapse in November of 2013. The World Heritage Convention, which is administered by UNESCO, designates significant world heritage sites. Among those in the United States are Independence Hall, the Statue of Liberty, and Monticello.
As a result of our lapsed vote in UNESCO our ability to nominate US sites to the World Heritage List, including potential sites in Texas and Ohio, may be compromised. US/ICOMOS has teamed up withPreservation Action, the nation's premiere grassroots lobby for historic preservation, to tackle the issue here in Washington. Preservation Action has hired a new intern, Parker Jean, to work exclusively on this project. Parker is a student at Santa Monica College and will be working with Preservation Action staff over the next eight weeks to research the issue, prepare briefing papers, lobby Congress, and engage the preservation grassroots to try and have our UNESCO dues paid before our membership lapses. We will continue to keep members updated on this important and disturbing development.