US/ICOMOS is pleased to announce the call for applications for Hosts and Sponsors for the 2016 International Exchange Program (IEP).
Since 1984, the US/ICOMOS IEP has engaged partners across the world in hands-on training of emerging cultural heritage professionals. To date, more than 700 preservation interns and 70 countries have participated. The program shares the best cultural heritage preservation practices that the United States has to offer to hundreds of young professionals from overseas and introduces young Americans to the personal and communal benefits of international cultural engagement. In addition to building the skills and knowledge of emerging professionals, the program establishes lifelong professional and personal contacts. These connections are the basis of so many positive relationships that improve the quality of the international heritage profession, and the lives of practitioners across the globe.
This year marks the 50th anniversary of US/ICOMOS; to celebrate our half century mark, our Board has worked hard to restructure and revitalize the organization to better serve our members and connect them to world heritage practice. As part of this effort, we have defined six themes as part of a broader initiative called "US/ICOMOS KnowledgeExchange" that we are pursuing to enhance the organization.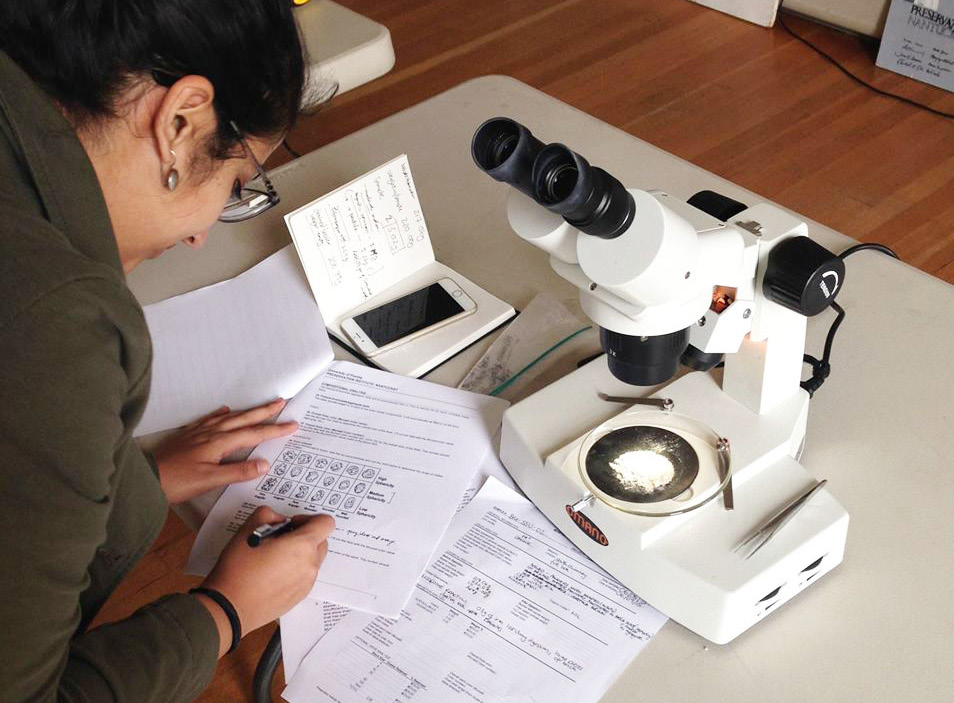 These themes are: (1) Cultural Landscape Practice; (2) Heritage as a Pillar of Sustainable Development, (3) Climate Change and Heritage, (4) Heritage in Times of Disaster and Conflict, (5) World Heritage Management, and (6) Telling the Stories that Make up America's Diverse National Identity. Consistent with our new approach, we are positioning the IEP to reflect these themes. For 2016, IEP Hosts will be encouraged to build their hosting opportunities around these themes and support interns working on related issues and challenges.
Dowload the full call for applications for more information. The deadline for applications is 30 November; the application form can be found online at http://goo.gl/forms/LWeQGeKrsv.