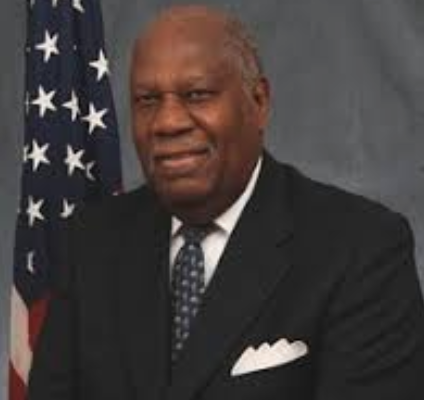 The National Parks Conservation Association (NPCA) will celebrate Robert G. Stanton, 15th Director (Ret.) of the National Park Service and current US/ICOMOS trustee, at its 2022 Salute to the Parks event on April 6, 2022.
Each year, NPCA recognizes and celebrates national parks heroes who have worked to protect and enhance our national parks. Robert Stanton is one of those park heroes and NPCA is proud to honor him at the 2022 Salute to the Parks with the William Penn Mott, Jr. Leadership Award for his role as a transformational park advocate whose contribution has forever changed the National Park Service for the better.
Along side Mr. Stanton, NPCA will be honoring two other amazing individuals who have worked with NPCA to create greater access to the parks for everyone:
Jack Gladstone, Blackfeet Cultural Interpreter and Lyricist
Audrey Petermen, Author & Advocate for America's National Parks
The 2022 Salute to the Parks will be a hybrid event, enabling in-person and virtual participation. The in-person event will take place at the National Museum of the American Indian in Washington, DC.
Please join in honoring these three amazing individuals at Salute to the Parks. Ticket and sponsorship information can be found at www.npca.org/sttp.