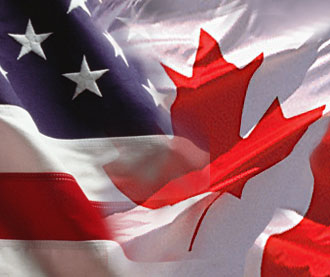 This year's US/ICOMOS International Breakfast at the 2011National Preservation Conference in Buffalo will be held on Friday, October 21st:
7:00 – 8:00 AM
Terrace Room, Statler Hotel
107 Delaware Avenue
(Note: change in venue from the Hyatt, listed in the program)
The US/ICOMOS International Breakfast has for years created a special opportunity to discuss international heritage matters at the National Trust for Historic Preservation's annual conference.  Rarely, however, have we had the thrill of hosting this breakfast with the backdrop of American's international border providing geographic emphasis for our work.  Happily, this year's conference location, the Queen City on the Lake (Buffalo that is) provides just that.  Taking our cue from geography, US/ICOMOS is pleased to announce for 2011 a very special International Breakfast program entitled "US/Canadian Heritage Cooperation: Learning from Each Other."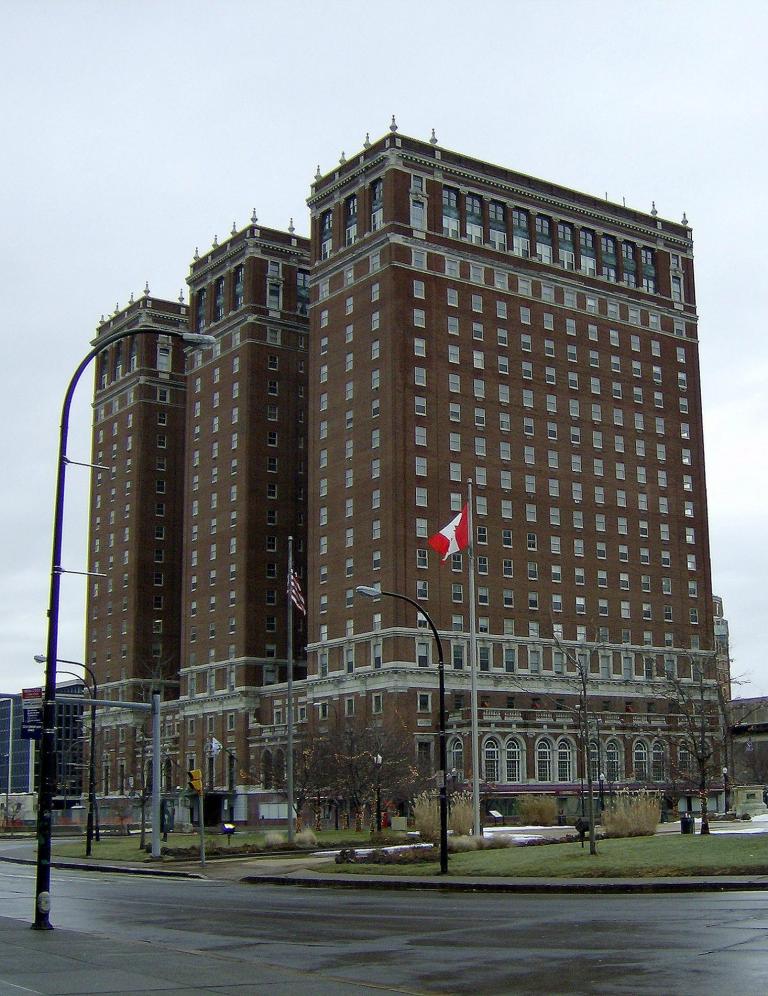 Buffalo's historic Statler Hotel provides an excellent venue for this year's International Breakfast.
Please join U.S. and Canadian preservation leaders for an uplifting hour featuring vignettes of US/Canadian cross-border collaborations drawn from across the continent, an update from our sister organization ICOMOS Canada. The breakfast will also include an update on other timely heritage matters, a special message from world ICOMOS President Gustavo Araoz and a preview of the 2012 US/ICOMOS International Symposium which will be held May 31 – June 2, 2012 in San Antonio and whose theme "Confluence of Cultures: World Heritage in the Americas" nicely compliments the breakfast.
Individuals attending the National Preservation Conference should register for the International Breakfast as part of their Conference registration at http://www.preservationnation.org/resources/training/npc/
Others may purchase a ticket for the breakfast directly from US/ICOMOS online at http://www.usicomos.org/
With support from Canadian sources and numerous events being held in Canada (remember:  bring your passport!), the Buffalo organizers have done a tremendous job of making this year's National Preservation Conference a truly international affair.  US/ICOMOS is pleased to support their efforts and we hope you will too by attending this year's US/ICOMOS International Breakfast.