Join the Monuments Toolkit team on 28 February 2023 at 2 pm EDT for "Representation: the Crux of Public Space," a free webinar that will highlight the work and methods of artists and designers who utilize public space as a canvas or installation site. Although identity and representation have grown in importance, we will ask "How well do our public spaces reflect the demographics and culture of our towns, cities, and lands? And what role does public art play in the reassessment of public spaces?" Often, interpreters or affiliated organizations are in a position to speak for the work of artists. This webinar pushes the activism of creators into the forefront, featuring guest speakers from the United States of America and Afghanistan.
Guest speakers
James Dinh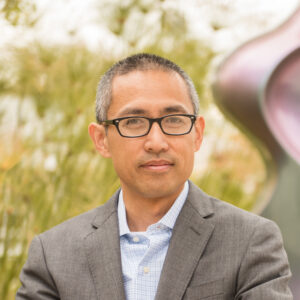 Based in the Los Angeles, James Dinh founded the design practice Studiofolia in 2010
to engage in public art projects that aspire to connect people to memory and place.  He
holds a master degree in landscape architecture from the University of California,
Berkeley and a master degree in public health from the University of California, Los
Angeles. Born in Saigon, James and his family came to the U.S. as refugees in the
aftermath of the Vietnam War.
Omaid Sharifi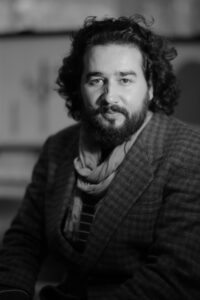 Omaid Sharifi is a Curator, Artivist, President of ArtLords, Wartists, and Fellow at Harvard University. Mr. Sharifi is a Board Member of CIVICUS, Board Member of Atlantic Council's Millennium Leadership Fellowship Alumni and a laureate of Global Pluralism Award.